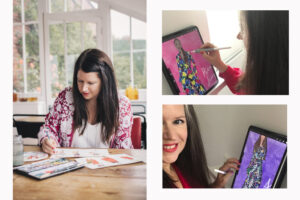 We asked Niki to create illustrations of a few of our styles from our "Dancing Under the Golden Stars" Collection. 
We have worked with Niki a few times in the past and we love her work!!
Niki Groom is an award-winning fashion, beauty & lifestyle Illustrator based in the UK.  She creates artwork that is colourful, feminine and hand drawn. 
She favours a mixture of watercolour paints, marker pens, ink, and fine liner.
We love how she has created three different illustrations of women wearing ONJENU!
Capturing the essence of the brand and what we are about! Women looking strong, feminine, and marching to the beat of their own drum!
Niki has been commissioned by many international brands over the past 15 years, creating artworks for campaigns, window displays, in store graphics, live events, backdrops, editorial and social media.
Follow Niki on Instagram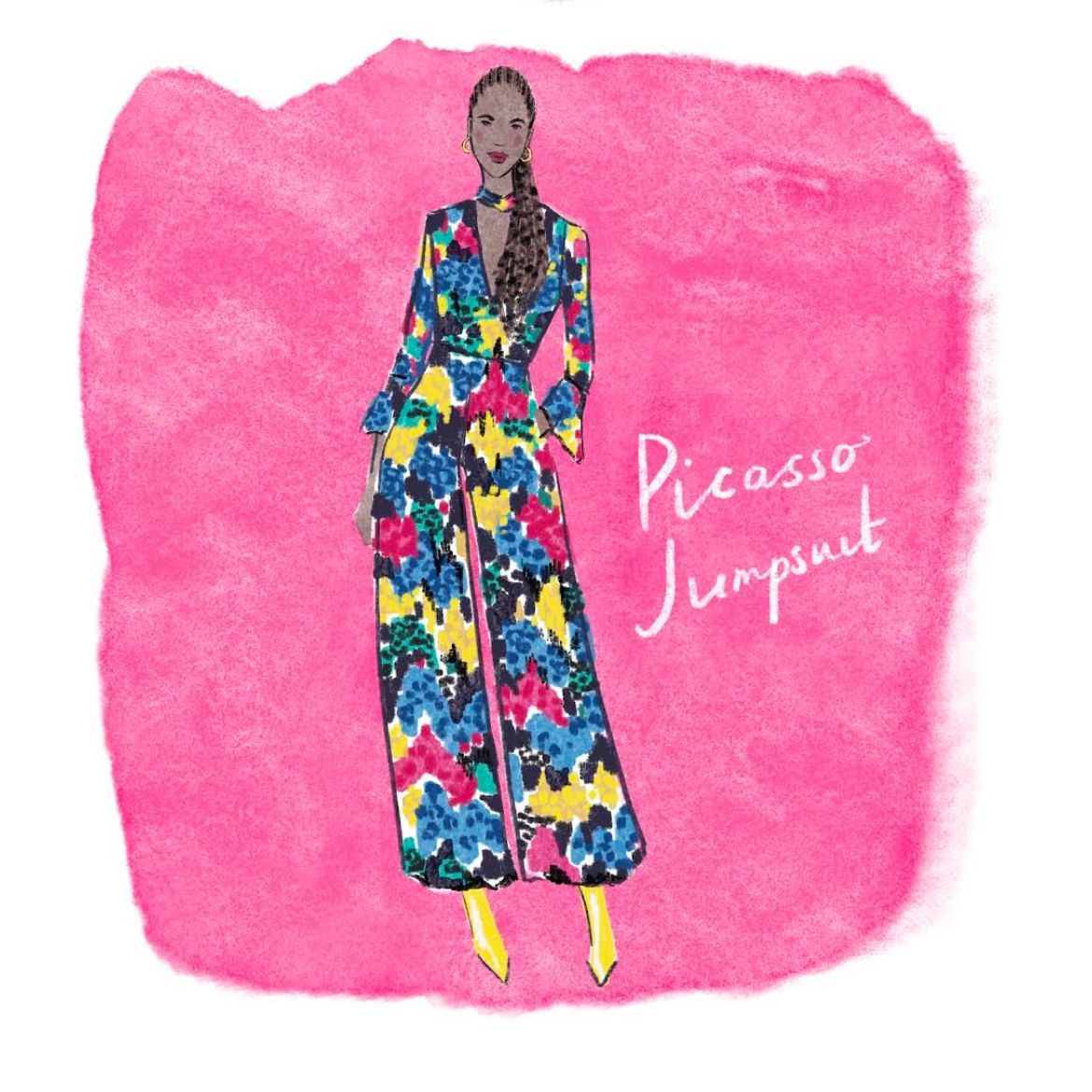 Shop Picasso Jumpsuit Bianca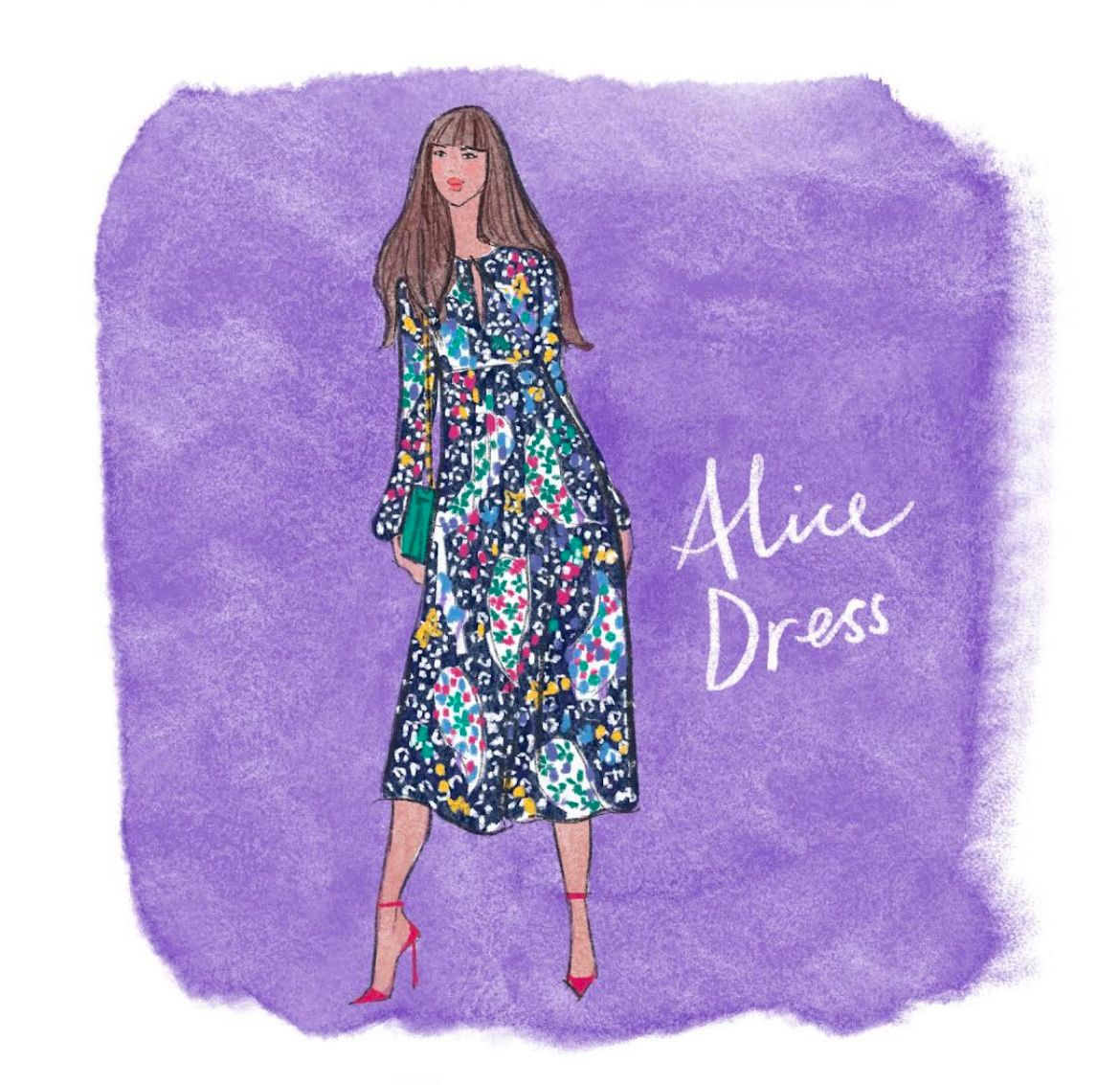 Shop Alice Dress Mia 
Illustration by Niki Groom