Between March and May 2020 we are so happy to announce that 20% of our online sales will go to Choose Love #helprefugees. It's a time to give back, spreading love globally.
We know that during this difficult time so many of us are lucky to have a comfortable home with food in our fridge, and family safe and sound. Our thoughts are with all those who don't have that comfort, who are far from home, torn from families, children that are alone.
Choose Love #helprefugees since 2017 has funded more than 1.5 billion items, that were distributed to refugees that needed them, supporting the work of over 120 heroic refugee response projects around the world.The year 2020 is a time for us to give back and help, so every month we will be donating to a different charity, spreading much needed love and positivity.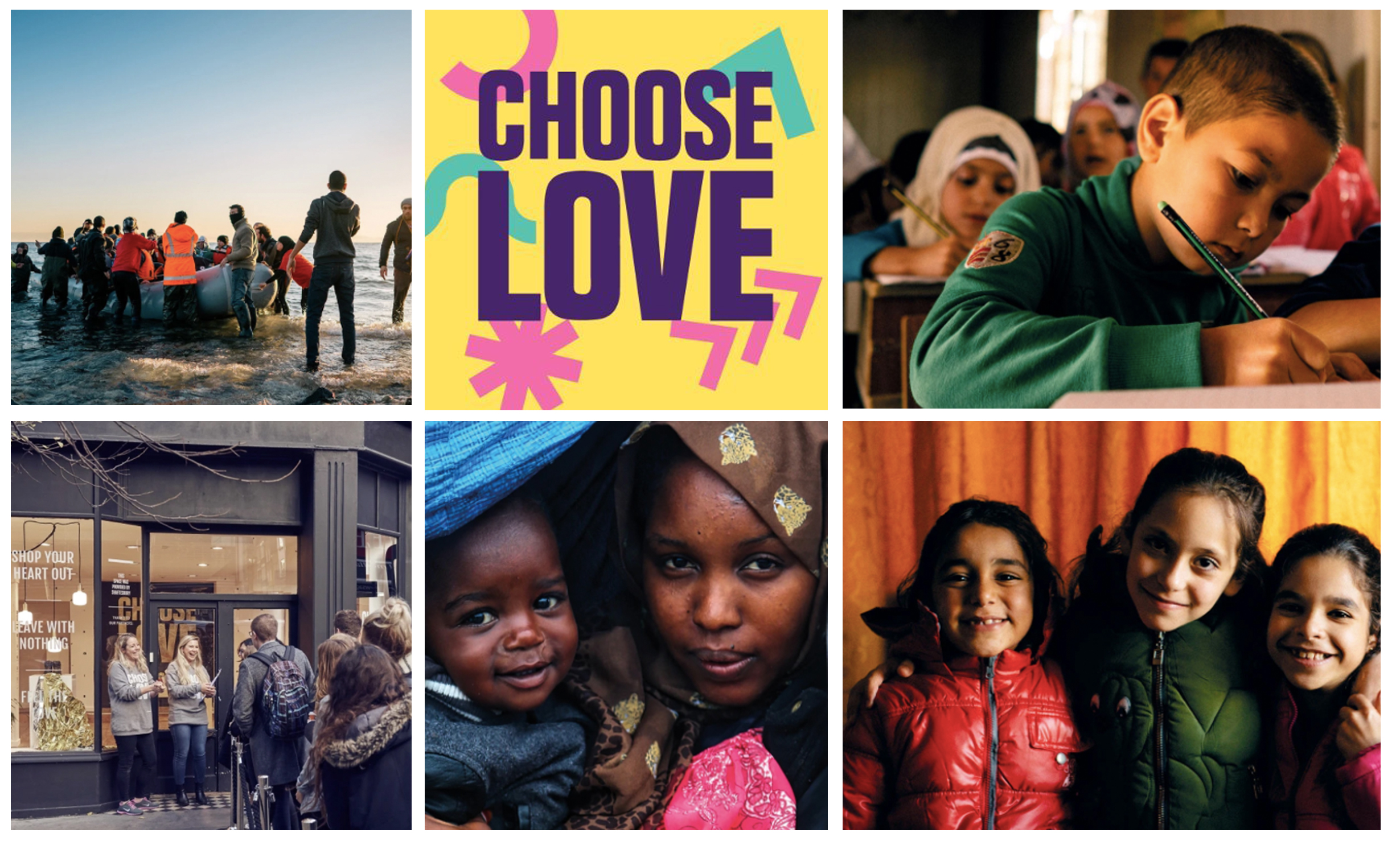 Click below to find out more on this amazing organisation