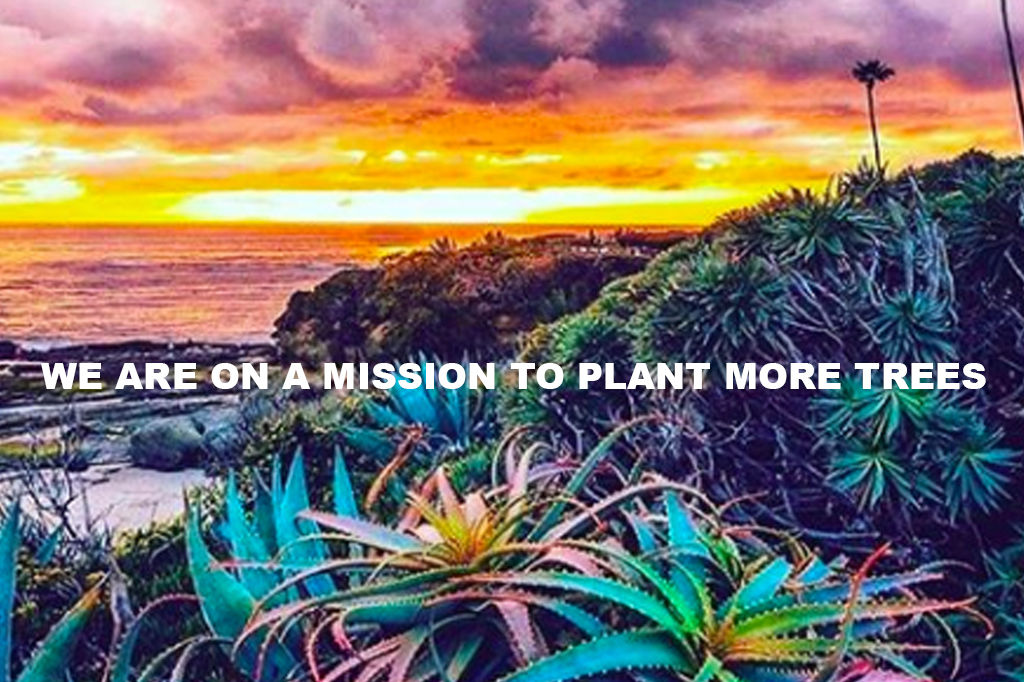 Since October 2019, our new goal has been to plant a forest! Every time an item is sold on our online store, we will plant a tree!
We are so excited to have started donating and planting trees in different parts of the world through One Tree Planted, which is a non-profit organisation, driven towards global reforestation.
Their ethos is to create simplicity in helping our environment, just by planting trees, which play such a crucial and vital role in our changing and fragile environment.
Find out more on One Tree Planted by clicking here.
We are a small independent business and are so proud to put this One for One model into action as a long-term commitment. We strongly feel that this is a great time to give back, support others, in creating a positive outcome for our future.